3 Things: Glen St + Happiness + Harvard Square
1. Now For Sale in East Somerville
I love this duplex condominium renovated in 2018. Check it out!

I love this
2. Choosing Happiness
You can't always control what happens. But how you respond to what happens is your decision.
3. Reflecting on Harvard Square
l have known Harvard Square for nearly 30 years now, from my time as a Harvard student until now as a Realtor.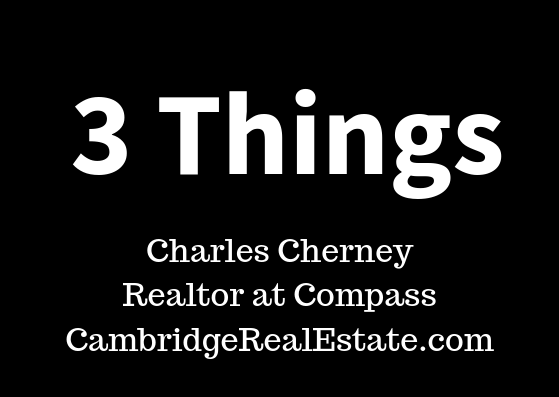 Charles Cherney shares observations on life and his experiences in this series.