3 Things: Grocery Stores + Kris Kristofferson + Fave Streets
1. Grocery Stores in Cambridge and Somerville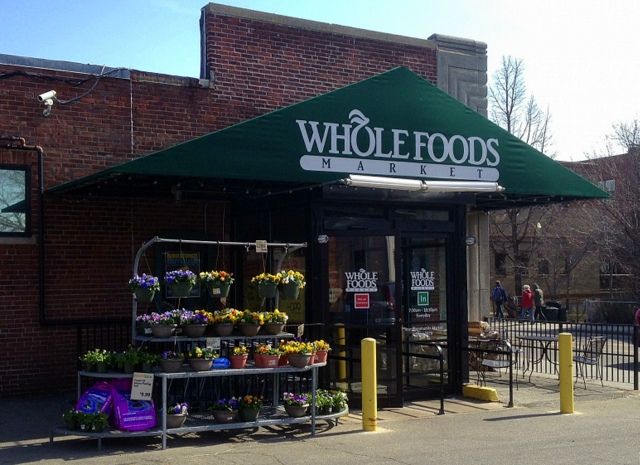 I have discovered a new go-to grocery store in the pandemic...
2. Kris Kristofferson
This live performance in 1972 by Kris Kristofferson is breathtaking.
3. Favorite Streets in Mid Cambridge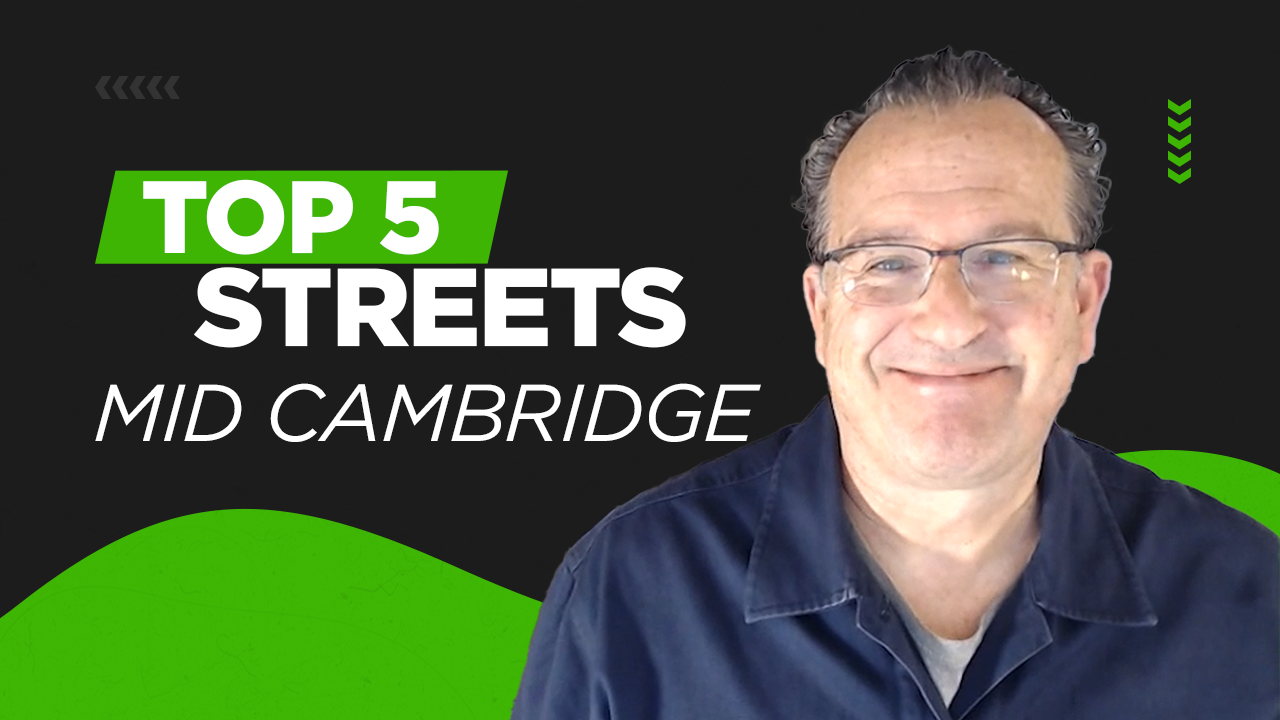 So many great streets in Mid Cambridge. In this video I share five favorites.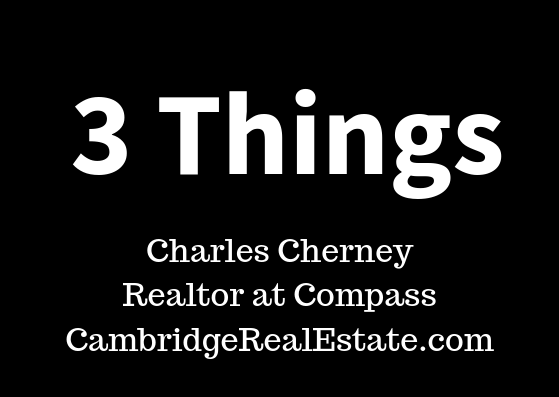 Charles Cherney shares observations on life and his experiences in this series.