Powderhouse is a neighborhood of Somerville located between Davis Square and Magoun Square and above Spring Hill.
On Google Maps (see below) the neighborhood is known as Powder House Square. Adding to the confusion is that found in the neighborhood is the landmark rotary known as Powder House Circle that otherwise is signed and appears on the map as Powder House Square. Powder House Circle sits next to Powderhouse Park and Tufts. Whoa. Got all that?

We will keep it simple and go with Powderhouse as the single word name of the neighborhood.

The Powderhouse neighborhood includes Ball Square, which plays out along Broadway. A number of places for food are found here, as well as the new Ball Square station on the Green Line.

The Somerville Community Path runs right through the heart of the neighborhood. The Somerville Community Path is a paved trail running 1.3 miles from Lowell Street via Davis Square. This is a fantastic neighborhood resource and a wonderful way to come and go from Davis Square.

Also found in the Powderhouse neighborhood is Morrison Avenue. This residential avenue is a nice mix of mostly well maintained homes.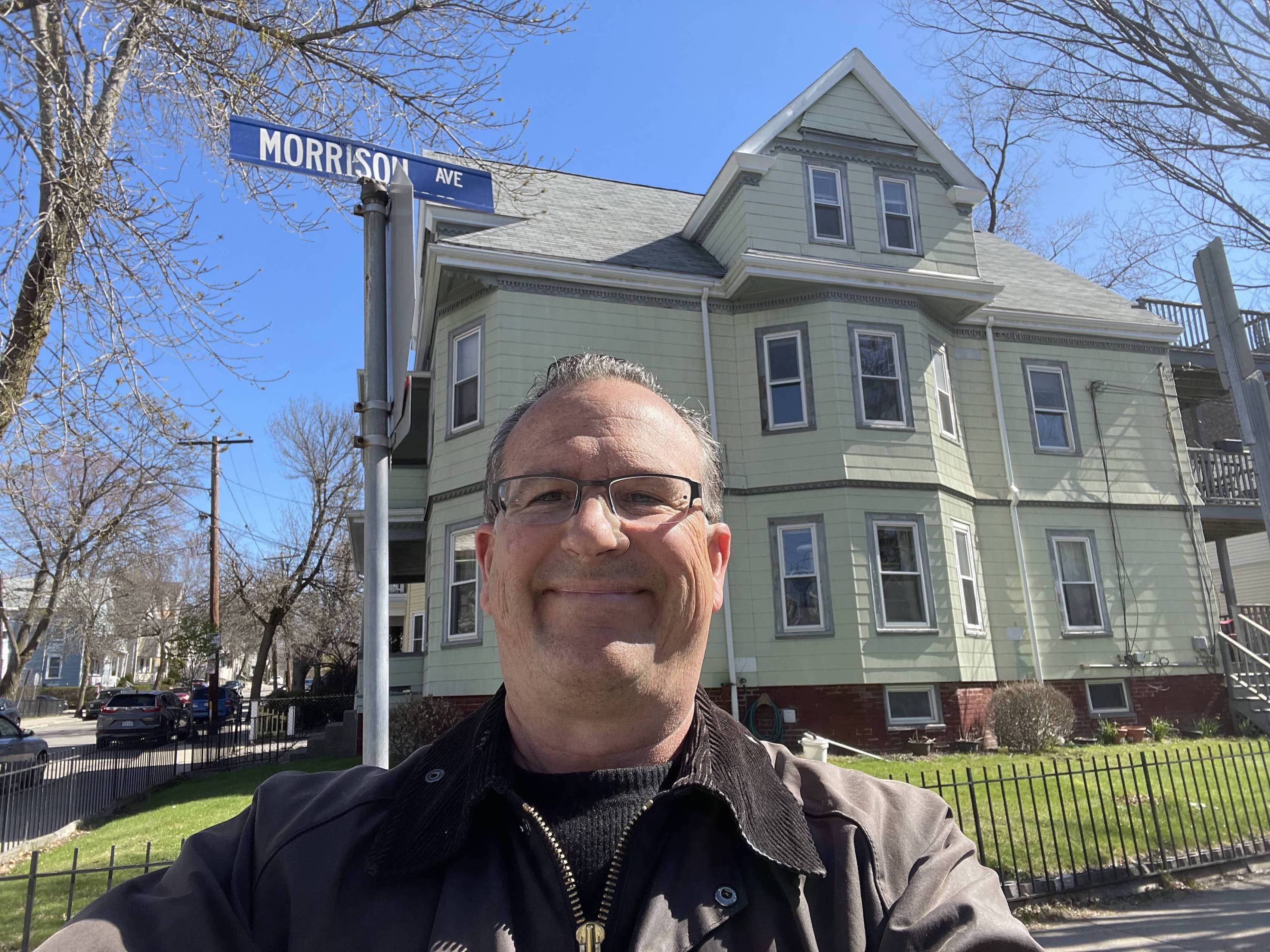 Meet me on Morrison Avenue in the Powderhouse neighborhood.

Highland Avenue is the main avenue in Powderhouse. Along Highland Avenue you will find the Armory, home to the Arts at the Armory and the Somerville Winter Farmer's Market. The super cafe 3 Little Figs is also found on Highland.
Meet me in Powderhouse!